LampLifters ... a New Kind of Church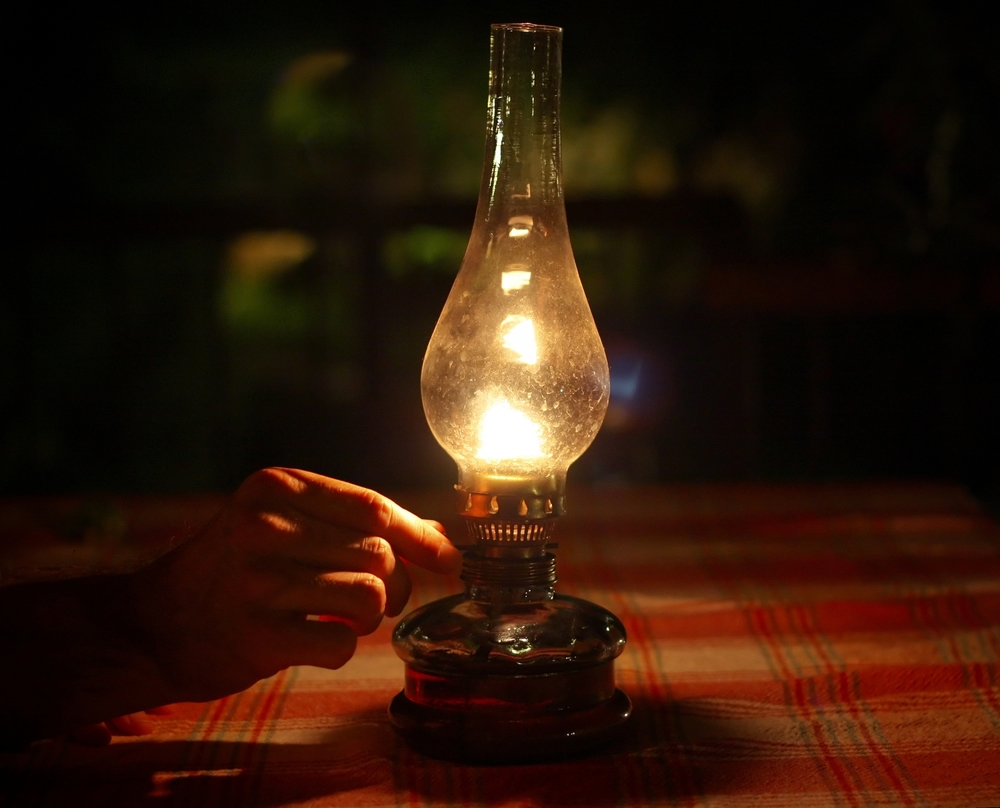 "Thy Word is a Lamp unto my feet and a Light unto my path."
Psalm 119:105
Welcome
LampLifters is a New Kind of Church, a Free Will Mission Outreach.
We are committed to plant LampLifters free will missions in every city, town, and village in America and around the world, because the need is great and our vision is unlike that of other church organizations.
We are committed to bring not only spiritual insight to individuals and communities but to provide food, shelter, clothing, medical provisions, practical education, even tools and vehicles according to the needs of people and neighborhoods ... meeting every kind of necessity, in every way possible, by every means that God provides.
Our staff receive no financial compensation. None whatsoever.
ALL gifts received go to support individuals in the local community where people are suffering from poverty, illness, and despair.
Share your God-given talents. Plant this one-of-a-kind church mission where you live. Set foundations in the solid soil of selfless service so true love may take root, grow quickly, and produce a bountiful harvest for the needy in your community. We will help you get started.
Or you may work with us here in Bay City, Michigan.
Wherever you are, let the Gospel of Christ come alive in the hearts and hands of men and women motivated by love to serve the spiritual and physical needs of others without a salary!
1st Corinthians 9:12
Lift this Lamp with us.
Call 772-370-5310 - Ask for Dr. Graves.